Modern software development for the Jewellery industry
Speak to Riselabs about your ROI on jewellery platforms, e-commerce websites and apps.
Web development & e-commerce
E-commerce websites sell jewellery. They provide a convenient and easy-to-use platform for customers to browse and purchase jewellery online. They also offer a wide variety of products to choose from, which helps to attract more customers.
Stock management, CRMs and more.
In 2023 you need to know what your customers are doing, viewing and deciding.
Building your own stock management system can help you track inventory and sales more accurately. A CRM system can track customer data, such as contact information and purchase history. This information can be used to better serve customers and make more sales.
Mobile apps
Mobile apps are a valuable tool for jewellery businesses. They help to increase sales and reach more customers. Additionally, they provide a convenient shopping experience that customers appreciate.
If you are looking to sell jewellery online, be sure to consider using a mobile app.
Before you build anything, speak with our experts. We know how to develop products effeciently & effectively.
We will help you determine the needs of your business and design a software that meets those needs. We will also help you create a system that is easy to use and that helps your business run more efficiently.
How to make the most out of the Jewellery Website Cost Calculator
Try to include as much as possible, as it's easy to revise your budget later if you know your maximum. Remember, websites need hosting and support to stay up-to-date and secure.
Our Process
Meet & Document
Part of our skillset is advising what not to spend your investment on. We take the complexity out of software development so you can focus on your business.
Design & Develop
Our experts, teams, contacts and contractors all pool together to work on your software development project. What could we build together?
Support & Evolve
Version one is just the beginning. We want to build a longterm relationship with you, creating new and exciting versions of your software product.
Our goal: relationships & ROI
Riselabs create software that meets needs. We have years of experience in the industry and know what it takes to create successful software.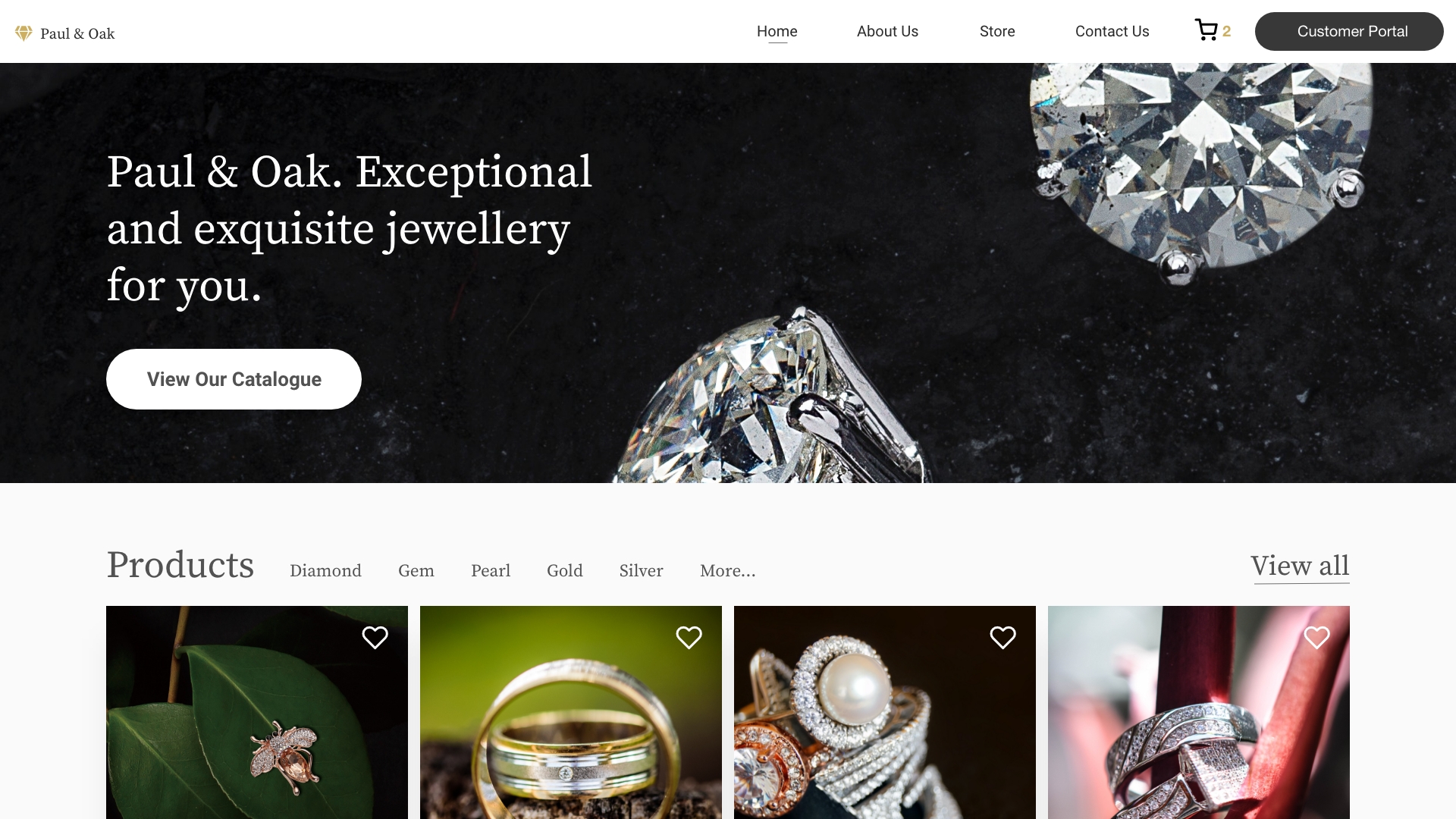 Build a platform, website and app that you are proud of