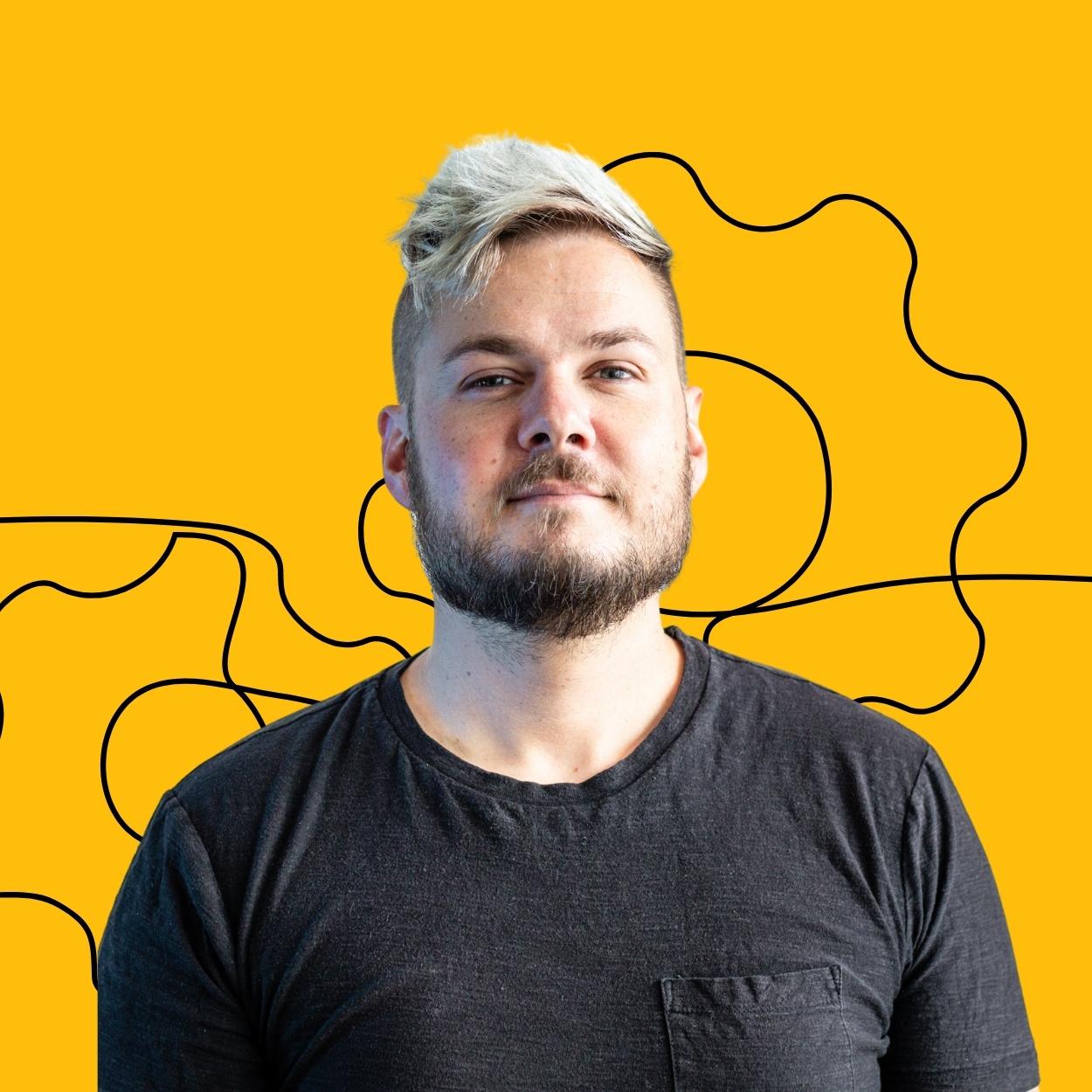 Hey 👋 I'm Jackson, your website, mobile app and platform (SaaS) software development coach.
Recent posts
Take a look at all the blog articles on technology, startups, mental health, coaching, development and more.
Whether you're looking to implement an internal project that will bring about software efficiencies, save time and money or a new solution ready for mass marketing – I can help.
Book a free intro
1:1 Coaching
If you're feeling stuck on how to develop your app, platform, website or SaaS product, coaching is the perfect solution for you. I will provide personal, one-to-one coaching to help you move forward and make progress.
You'll benefit from my years of experience in the industry, as well as my knowledge of the latest trends and best practices. I'll be there to support you every step of the way, so that you can achieve your goals and make your product a success.
Don't let yourself get stuck any longer – sign up for coaching today and get started on making progress!
Discovery & Growth Sessions
If you're looking to validate your ideas and scope out your project, I can help. I offer discovery sessions to guide you and your team get a better understanding of what you're working on. We'll go over your goals and objectives, and I'll offer my insights and expertise to help you maximise your project's potential.
With my support, you can make sure your project is on the right track from the very beginning.
Technical Translator
If you're looking for someone who can help you navigate the world of coding and app development, you need a technical translator on your team. I'm here to help you overcome any challenges you may face, whether it's understanding different coding languages or setting up your app store.
With my support, you'll be able to conquer anything that comes your way. Let me help take your business to the next level.
Get software development coaching and mentoring to reach the next level
I'll work with you to understand your goals and objectives, and develop a bespoke plan to help you achieve them. I'll be there to support and encourage you every step of the way, offering advice and insights based on my own successful journey as an entrepreneur.
Other clients I've helped
My clients have worked with me for years, some even since I started in 2016 (hello Stratech! *Waves*).